5 out of 5 stars
satisfaction consistently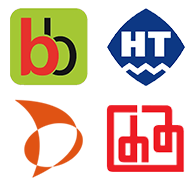 200+ industry leaders – running our products every day
24,00,000 + m² premises made
ventilation perfect so far
The journey
It started back in 2016 with the purpose of providing the most effective ventilation solution in a cost-effective way. We are a team of designers, developers, and engineers that provide solutions as per the application of the buildings.
With the winning combination of our products we are constantly applying technology and innovation to improve the ventilation in to the big premises.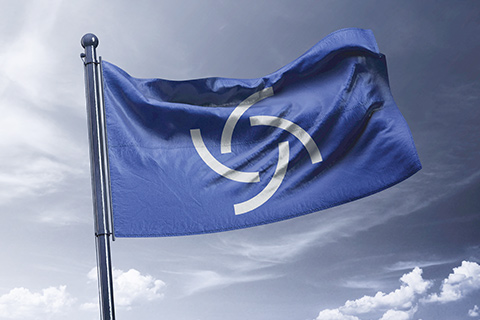 Our values
Honesty, Productivity, Revolution, Satisfaction
Our mission
To deliver energy efficient and cost effective products for ventilation solutions.
Our vision
Transform the ventilation in big premises
Our philosophy
It's all about productivity that counts! Climate change is real & Rise in temperature is too real… Observing the fact that Heated environment affects the overall productivity in big premises in many ways. So, we started working on possible solutions with the help of science and the outcome is in front of you.
Our approach
Production: Advanced modeling and testing ensure that Marut Air's products perform efficiently and reliably over a long service life.
Installation: Analyzing the accurate need involves in-depth planning, what-if calculations, and proactive considerations.
Our focus
Following the philosophy and our approach have established us to provide the most efficient ventilation solution to our prospectus clients. We are focussed to provide the cost-effective solution to the targeted premises.
Explore our products
Marut Air – For your accurate Air Ventilation Solution
500+ Industries and commercial spaces using Marut Air solutions, Join them today!