Delivering Most Refreshing Big Industrial fans, Gearless HVLS Fans and more Worldwide
Marut Air offers an extensive range of huge industrial fans. Our mission is simple. We follow the mission to supply quality and highly innovative fans to diverse industries worldwide. Being a pioneer in the industry and delivering quality air movement solutions, we remain unrivalled. It is widely agreed that the gearless HVLS fans we supply are highly durable and last for generations. We have the calibre and expertise to fully deliver a big industrial fan in line with your requirements and specifications.
Read More
Marut Air – the Next Generation Air Movement Solution for Industrial and Commercial Facilities
A cosy and refreshing workplace is the essential requirement of factories with a large number of employees. Knowing this fact, we supply the most refreshing industrial HVLS fans for every type of manufacturing firms. Our fans are designed as per industry standards and are specialized to improve the productivity of all kinds of industrial units.
High Volume Low Speed fans are the next generation air movement solutions for factories and organizations with large working spaces. It is used alone or in tandem with heating. Heating or cooling a large area end up in the consumption of a large amount of energy. The energy-efficient HVLS fans, we supply are a respite for business owners in various industries to cut down operational costs. When you purchase an industrial big fan from us, we guarantee you energy efficiency, easy installation, zero maintenance cost and a long-term warranty. We also provide the best range of wall mounted exhaust fans.
Advantages of Huge Industrial Fans
Huge industrial fans increase efficiency, comfort and savings
A big industrial fan can mobilize a large volume of air at a low speed
Industrial air coolers help to bring down operational costs while optimizing maximum comfort at the workplace
A big industrial fan can replace ten to twenty ceiling fans. Hence, it provides energy efficiency in any facility
Huge industrial fans have a dual function and work efficiently in summer and winter.
Read Less
Our products
A quick glimpse of our midas engineering
Huge Industrial Fans
Industrial ceiling fan, Causes a high volume of wind movement.
Saves 20-30% on energy costs
Learn more about HVLS fans
Exhaust Fans
Exhaust Fan draws out polluted air from premises and replaces it with fresh air.
Designed for big buildings
Learn more about exhaust fans
Industrial Air Cooler
Industrial Air coolers, improves the comfort level of your workers. Huge necessity in high temperature regions.
Better cooling at less power consumption

Eco friendly & maintenance free
Learn more about industrial air cooler
Mobile Fans
Industrial Mobile fans, When the weather is sweltering outside It evaporates water's cooling power to bring relief in hot temperatures.
Save 20-30% on energy costs
Learn more about mobile fans
Our workflow
Accurate solution proposition. The reason why people choose Marut Air
Connection
Connect with us to breakthrough solutions to solve your ventilation problems in the most economical way.
Site Examination
Our engineer will visit your site to understand the work of the premises and collect the data.
Analyze
Our team will work on the data given and will retain the accurate ventilation solution.
Client Validation
Detail discussion of the proposal and approvals.
Do you like our workflow? Let's Talk Let's Talk
Our solution
Regardless of your industry, the dependability of our fans and can satisfy even the most demanding and versatile client
Our Relationships
Across the big premises, Across the country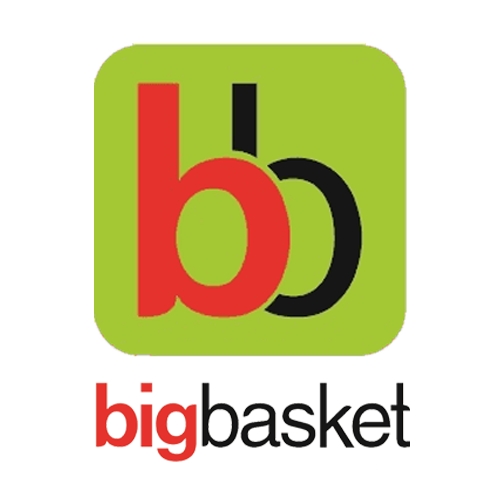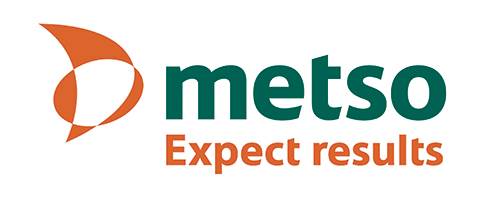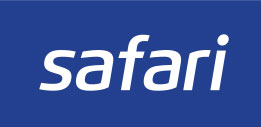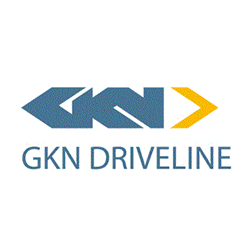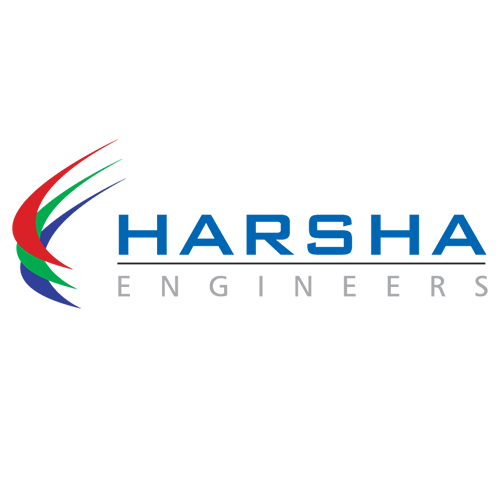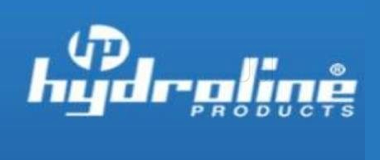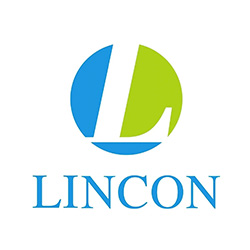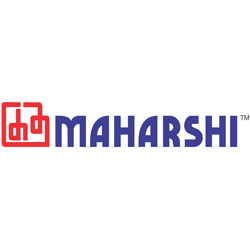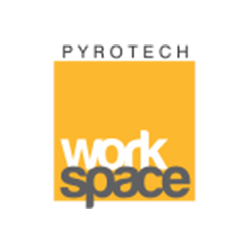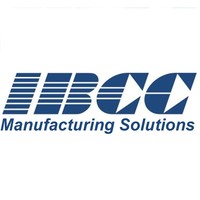 Testimonials
Thanks to all our happy customers
Team Marut Air is professional and technically advanced. They have solved our heat problem very well.
Sunil Dutt Chaudhri
CEO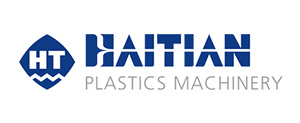 " We were looking for some genuine company in HVLS fan industry. HVLS fans were not new for us as we have already installed it in our Pune plant but the commitment level and service we have received from Marut Air is actually remarkable. Team Marut Air has worked with all due care of safety and their fan's performance is far better than others. "
Malsiddha Gaikvad
GM Projects GKN Driveline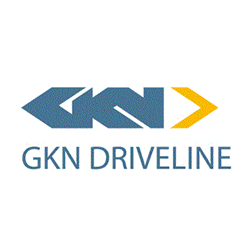 Marut HVLS fan quality is really excellent. We are using their fans since three years, it is running excellent.
Paresh Patel
MD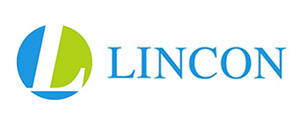 Marut Air Ventilation Project