Trusted by industry leaders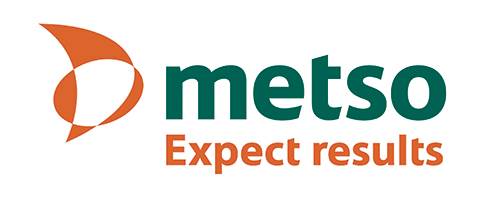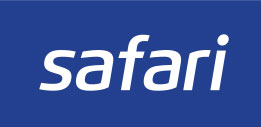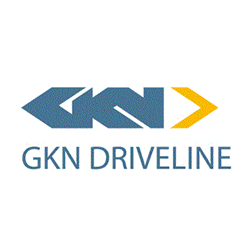 Application of HVLS Fans
Accurate solution proposition. Both Small Size HVLS fans and Jumbo Ceiling Fan Manufactured by us are ideal for commercial and industrial spaced such as warehouses, factories, food courts, schools, indoor stadiums and gymnasiums.
Marut Air HVLS Fans are a wise purchase for any company or industry that wants to maintain comfortable Interior temperature and Fresh Air Quality. Our High Volume Low Speed Fan comes with the advantage of high energy efficiency and high volume air circulation.
How do HVLS fans work?
HVLS fans operate on the premise that cool flowing air separates the boundary layer surrounding the body that is saturated with moisture and speeds up evaporation to generate a cooling effect. As they rotate, ceiling fans create a column of air. Along the floor, this air column flows downward and outward. This thick wall of horizontally flowing air, also known as a horizontal floor jet, is related to a fan's diameter and, to a lesser extent, its speed. The floor jet moves outward until it encounters a side wall or other vertical surface after it reaches its maximum capacity.
Industrial Jumbo ceiling fan, or another name commonly known as HVLS (High Volume Low Speed), causes high volume of wind movement and low ground. Before colliding with the ground and changing direction to become a 'floor jet', moving around 360 degrees in all directions, also helping to push dust from the nook or corner out of the area.
What Makes Us The Top
HVLS Fan Manufacturers in India
Marut Air HVLS fans are proving why they belong at the forefront of HVLS fan manufacturers in India.
– Exceptional Quality at a Reasonable Price.
– All models have CE certification and a good service network.
– One of the company's key businesses is the HVLS Fan, which has specialised support that is available forever.
– Every component is made with the same high standards of quality as foreign fans.
– A quality product and timely after-sales support are guaranteed by management's direct involvement in day-to-day manufacturing and after-sales activities.

Advantages Of HVLS Fan
| Gear Box Fan | Marut Air PMSM Tech |
| --- | --- |
| Power consumption is huge | Saves hug cost by power saving |
| Gear Reducer Type Motor | Direct Drive Servo Moto |
| High Power Consumption, Less Output | Highest Efficiency,Less Power Consumption |
| Periodic Maintenance required for oil seal, gear box oil | No Maintenance due to simple design |
| Made with Gear Reducer Type. | Made with rare earth Neodymium magnets. It has 20X better life than normal magnets. |
Technical Configuration for Marut Air HVLS Fans
| Model | Size (Dia) | Motor kW/HP | RPM | Air Volume(CMM) | Total Weight (Kg) | Coverage (SQ.M) | Frequency(Hz) | dBA* |
| --- | --- | --- | --- | --- | --- | --- | --- | --- |
| MRT-7a | 7.3m(24ft) | 1.1/1.5 | 0-55 | 13,000 | 111 | 1500 | 50/60 | 38 |
| MRT-6a | 6.1m(20ft) | 1.1/1.5 | 0-60 | 11,500 | 103 | 1000 | 50/60 | 38 |
| MRT-5a | 5.5m(18ft) | 1.1/1.5 | 0-70 | 11,000 | 99 | 900 | 50/60 | 55 |
| MRT-4a | 4.9m(16ft) | 1.1/1.5 | 0-70 | 10,000 | 49 | 600 | 50/60 | 55 |
| MRT-3.7a | 3.7m(12ft) | 0.37/0.5 | 0-85 | 5,000 | 38 | 380 | 50/60 | 55 |
| MRT-3a | 3.0m(10ft) | 0.37/0.5 | 0-115 | 4,000 | 35 | 250 | 50/60 | 55 |
Our certifications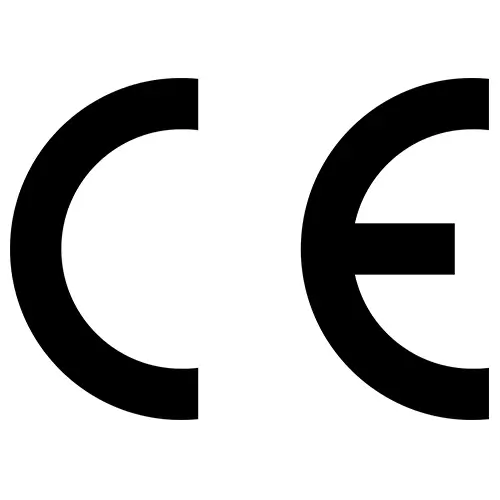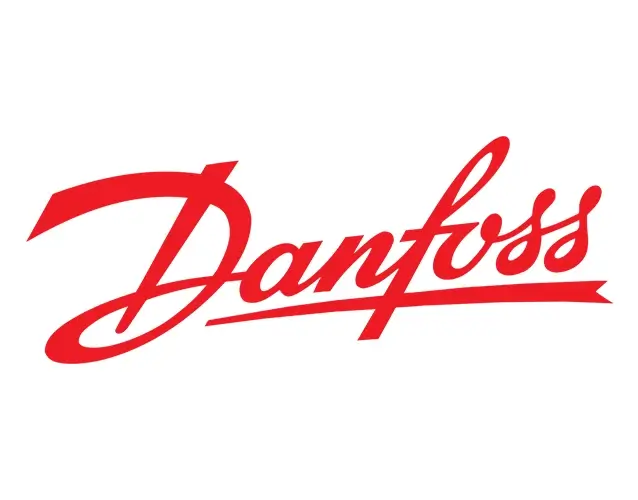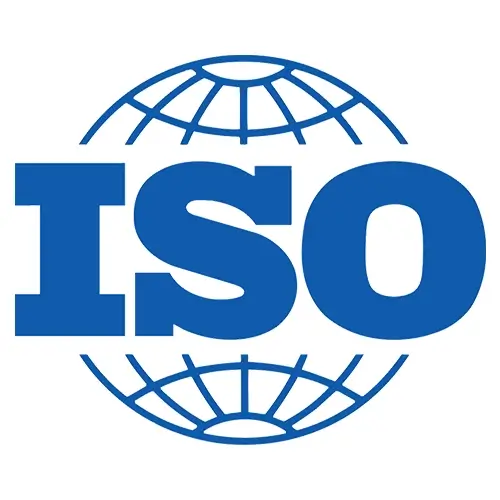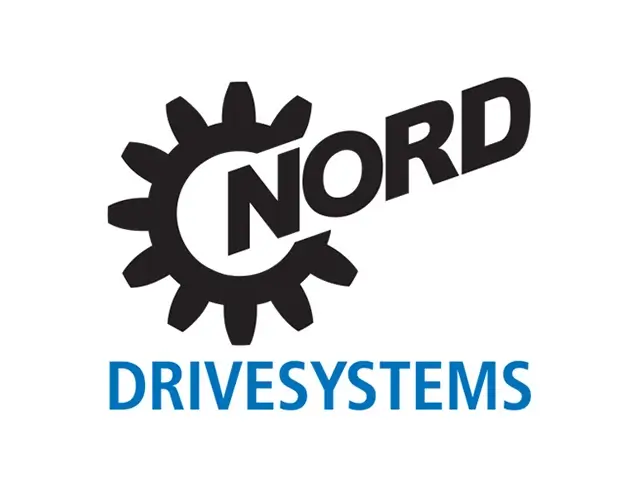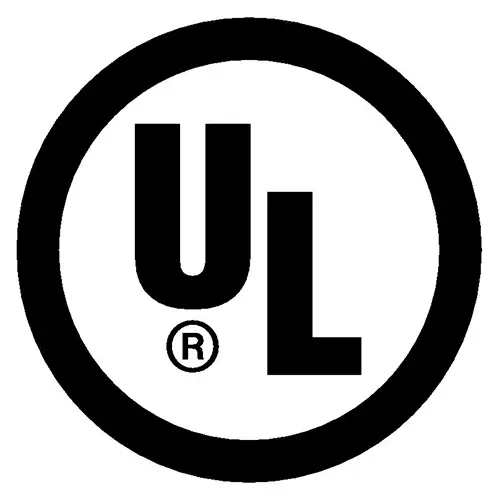 Marut Air Ventilation Project
Professional Installation
Following the complete checklist
Frequently Asked Questions