Trusted by industry leaders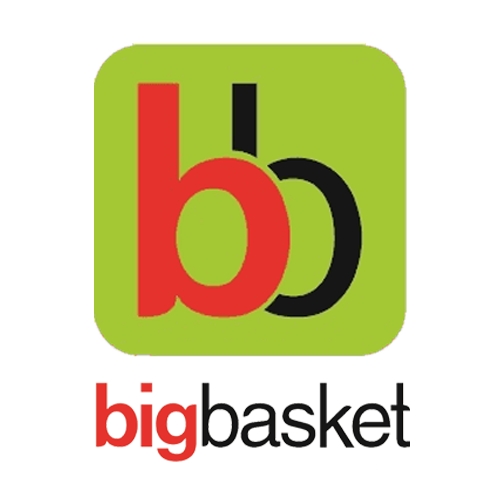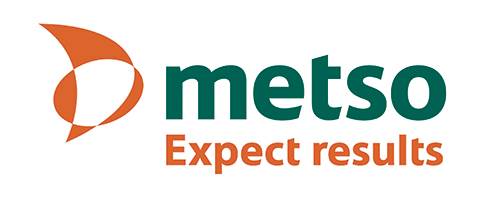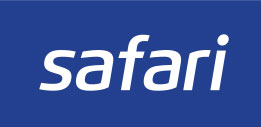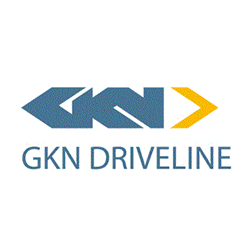 How do big fans works?
Industrial ceiling fan, or another name commonly known as HVLS (High Volume Low Speed), causes high volume of wind movement and low ground. Before colliding with the ground and changing direction to become a 'floor jet', moving around 360 degrees in all directions, also helping to push dust from the nook or corner out of the area.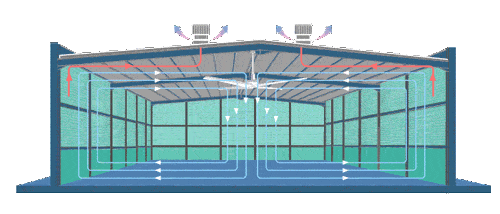 Benefits of
High Volume Low Speed Fans
Ventilation gets done right here
HVLS Fans : Benefits
Compliments Existing Systems

Save 20-30% on Energy Costs

Set A/C Set Points Warmer by 10-15º Without a Noticeable Difference

Reduces Perceived Temperature Between 10-15º

Increases Employee Comfort and Productivity

Alternative to Air Conditioning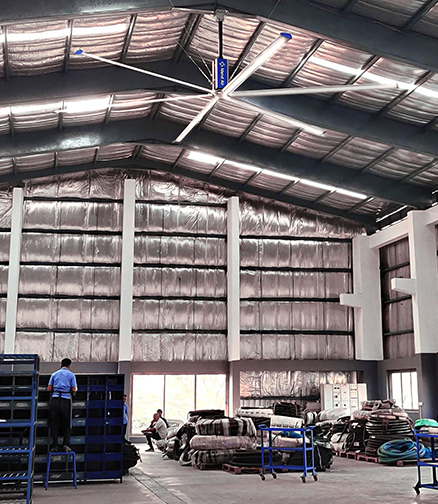 Applications
The large space addressed just perfectly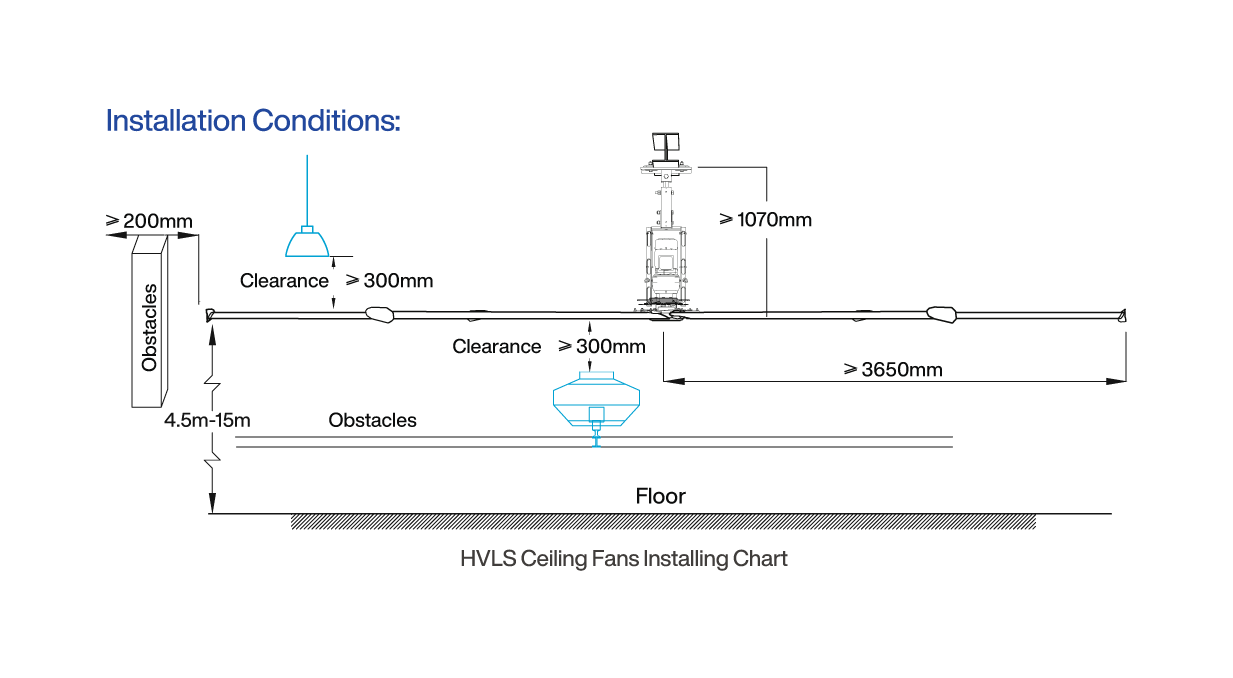 Marut HVLS Fan Design
Our fans are designed to serve a maintenance free life
Imported Brand Inverter
Control System
Built-in RF interference filter, inhibit the motor and cable send radio interference

Built-in intelligent logic controller, implement perfect and reliable operation

Built-in brake chopper, convert device kinetic energy to braking power

Features such as earth-ground fault, over temperature, short circuit and voltage protection

General RS485FC protocol, to achieve any control system communication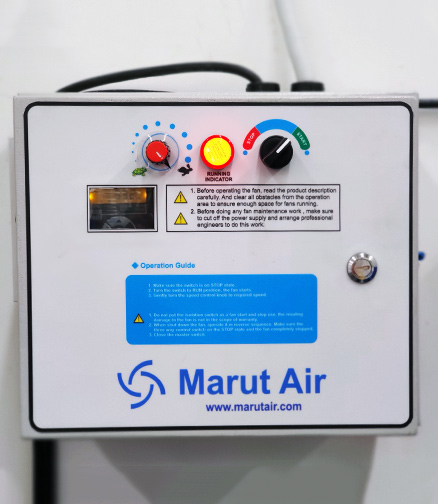 Our certifications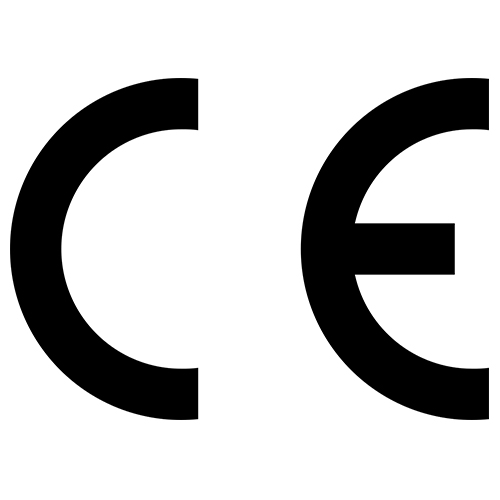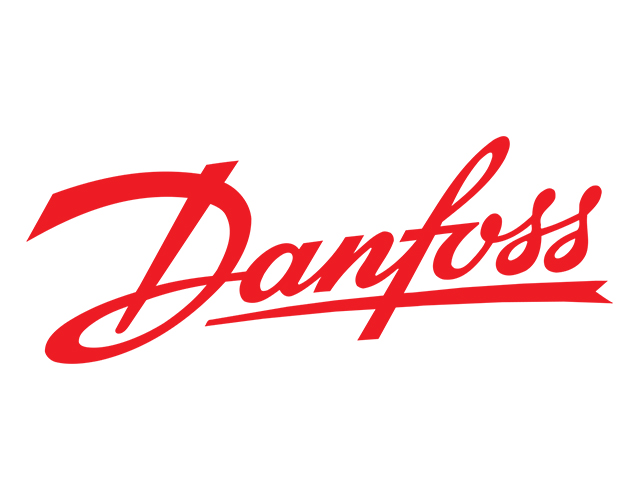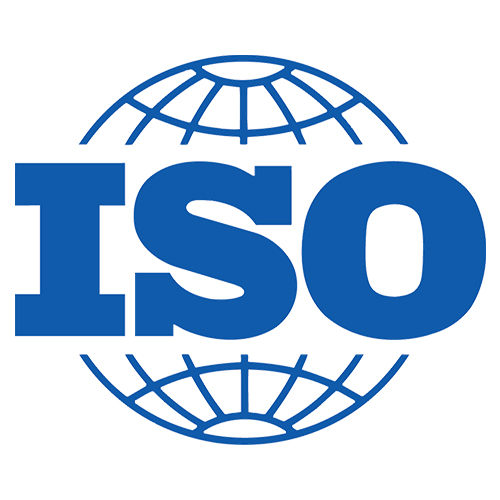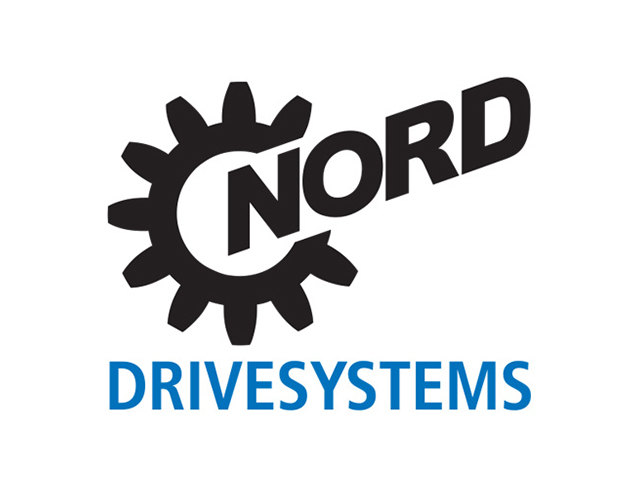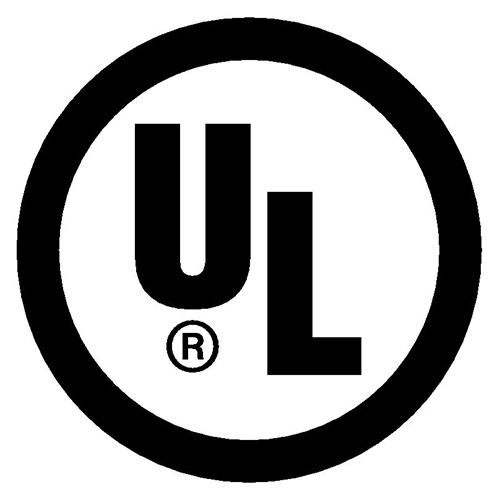 Professional Installation
Following the complete checklist
Technical Specification
Consult us for relevant solution
| Model | Size | Motor | RPM | Air Volume(CMM) | (A)380V | Coverage (SQ.M) | KGS | dBA |
| --- | --- | --- | --- | --- | --- | --- | --- | --- |
| MRT-7b | 7.3m(24FT) | 1.5/2.0 | 0-60 | 13,000 | 2.95 | 1600 | 125 | 50 |
| MRT-6b | 6.1m(20FT) | 1.5/2.0 | 0-70 | 10,800 | 2.72 | 1260 | 113 | 50 |
| MRT-5b | 5.5m(18FT) | 1.5/2.0 | 0-80 | 8,900 | 2.75 | 960 | 108 | 53 |
| MRT-4b | 4.9m(16FT) | 1.5/2.0 | 0-90 | 7,450 | 2.85 | 750 | 102 | 55 |
| MRT-3b | 3.7m(12FT) | 1.5/2.0 | 0-100 | 5,550 | 2.72 | 560 | 90 | 55 |