Trusted by industry leaders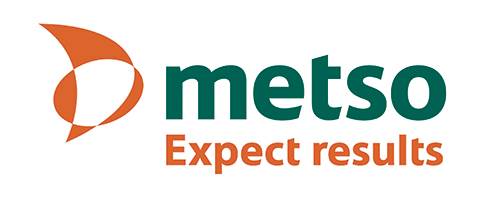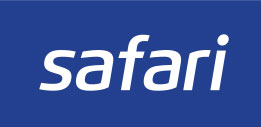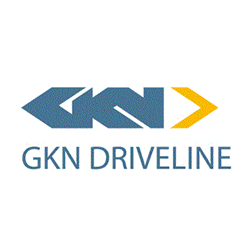 How do big fans works?
Industrial ceiling fan, or another name commonly known as HVLS (High Volume Low Speed), causes high volume of wind movement and low ground. Before colliding with the ground and changing direction to become a 'floor jet', moving around 360 degrees in all directions, also helping to push dust from the nook or corner out of the area.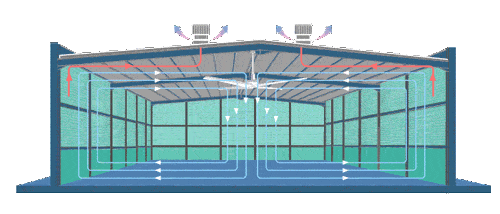 HVLS Fans
High Manufacturer in India
Marut Air HVLS fans are proving why they belong at the forefront of HVLS fan manufacturers in India.
Our certifications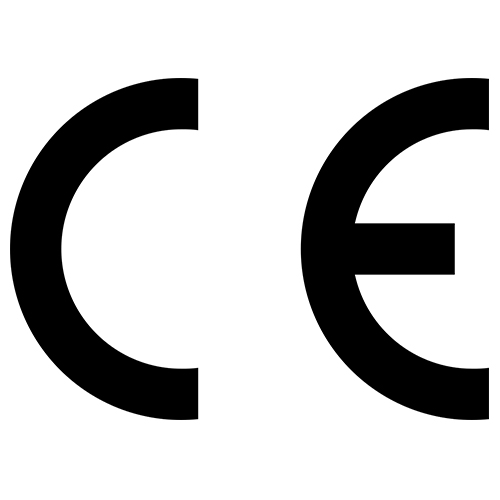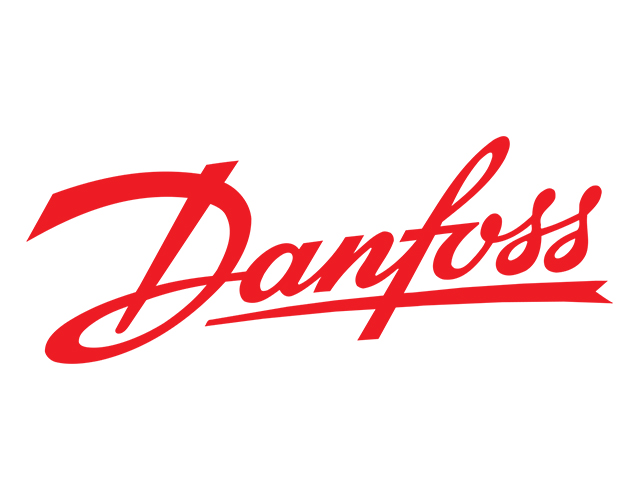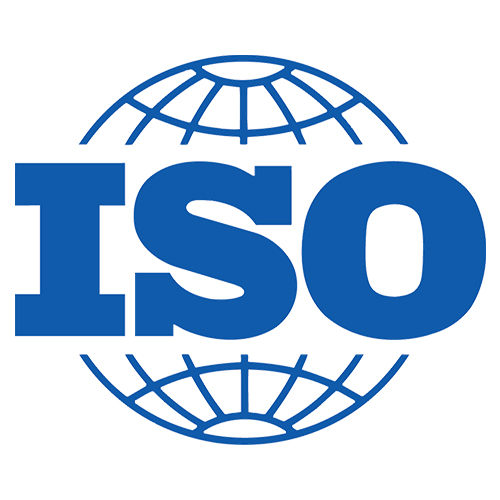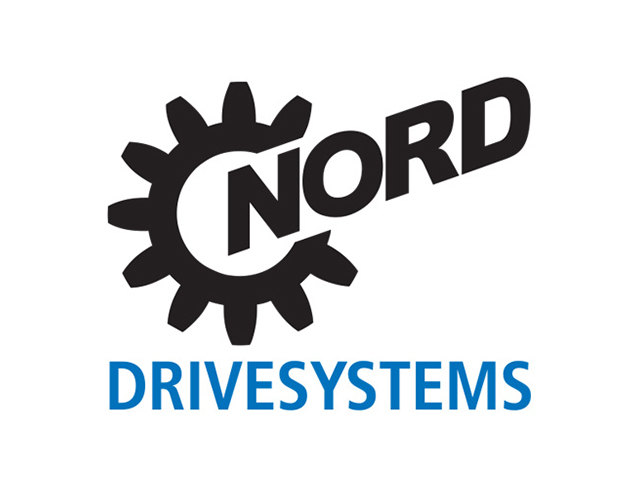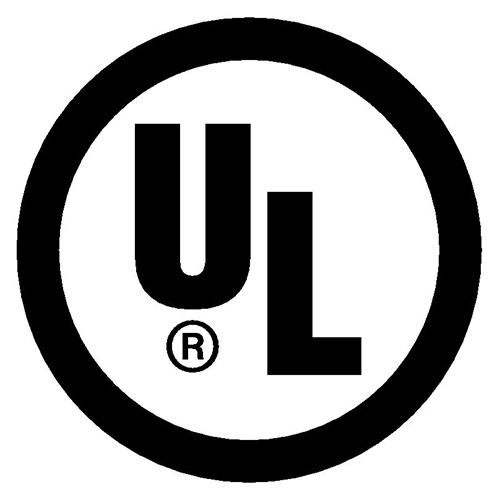 Professional Installation
Following the complete checklist
Technical Configuration for Marut HVLS Fans
| Model | Size (Dia) | Motor kW/HP | RPM | Air Volume(CMM) | Total Weight (Kg) | Coverage (SQ.M) | Frequency(Hz) | dBA* |
| --- | --- | --- | --- | --- | --- | --- | --- | --- |
| MRT-7a | 7.3m(24ft) | 1.1/1.5 | 0-55 | 13,000 | 111 | 1500 | 50/60 | 38 |
| MRT-6a | 6.1m(20ft) | 1.1/1.5 | 0-60 | 11,500 | 103 | 1000 | 50/60 | 38 |
| MRT-5a | 5.5m(18ft) | 1.1/1.5 | 0-70 | 11,000 | 99 | 900 | 50/60 | 55 |
| MRT-4a | 4.9m(16ft) | 1.1/1.5 | 0-70 | 10,000 | 49 | 600 | 50/60 | 55 |
| MRT-3.7a | 3.7m(12ft) | 0.37/0.5 | 0-85 | 5,000 | 38 | 380 | 50/60 | 55 |
| MRT-3a | 3.0m(10ft) | 0.37/0.5 | 0-115 | 4,000 | 35 | 250 | 50/60 | 55 |
| MRT-2d | 2.4m(8ft) | 0.3/0.4 | 0-160 | 2,600 | 25 | 160 | 50/60 | 38 |
| MRT-3d | 3.0m(10ft) | 0.3/0.4 | 0-105 | 3,300 | 30 | 105 | 50/60 | 38 |